Welcome! I'm so Glad you're here.
Do you desire to live a richer, more abundant, and Joy-filled life?
Maybe you want to do more with your Creativity?
Want to understand how the Law of Attraction works to your advantage?
I am Sue Davies, bringing together over 26 years of personal experience in Business, as well as being a Life and Business Coach.
Also a Certified Teacher of Mike Dooley's Infinite Possibilities material, and a qualified Law of Attraction Coach and with over 30 years of my own Spiritual and Personal growth journey, I can light the path for you.
I am committed to helping you manifest the life you desire, with ease, joy, and alignment.
"Sue is generous and consistent, patient and understanding, supportive, honest and truthful.
She has shared her beliefs and knowledge openly without expecting me to follow blindly, and always allows discussion without judging so that I am able to follow my 'path' at my own pace within my own experiences. It is not a race... it is the personal journey that each of us is on; that Sue is aware of and nurtures in all of us."
- Jill H - Shropshire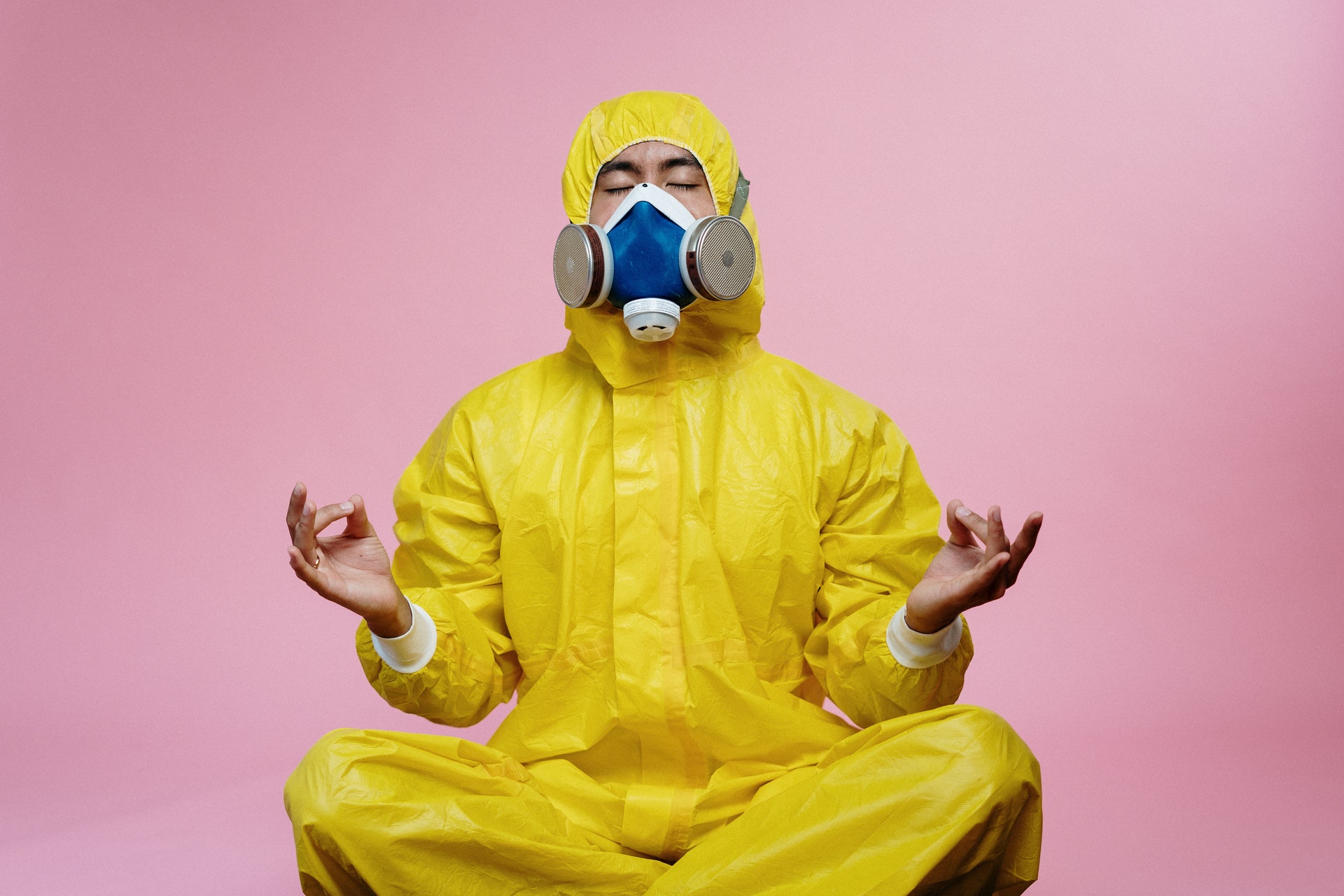 Downloadable Meditations for
Healing ~ Reducing Stress ~
Personal Growth.
Abundance - Mindfulness - Healing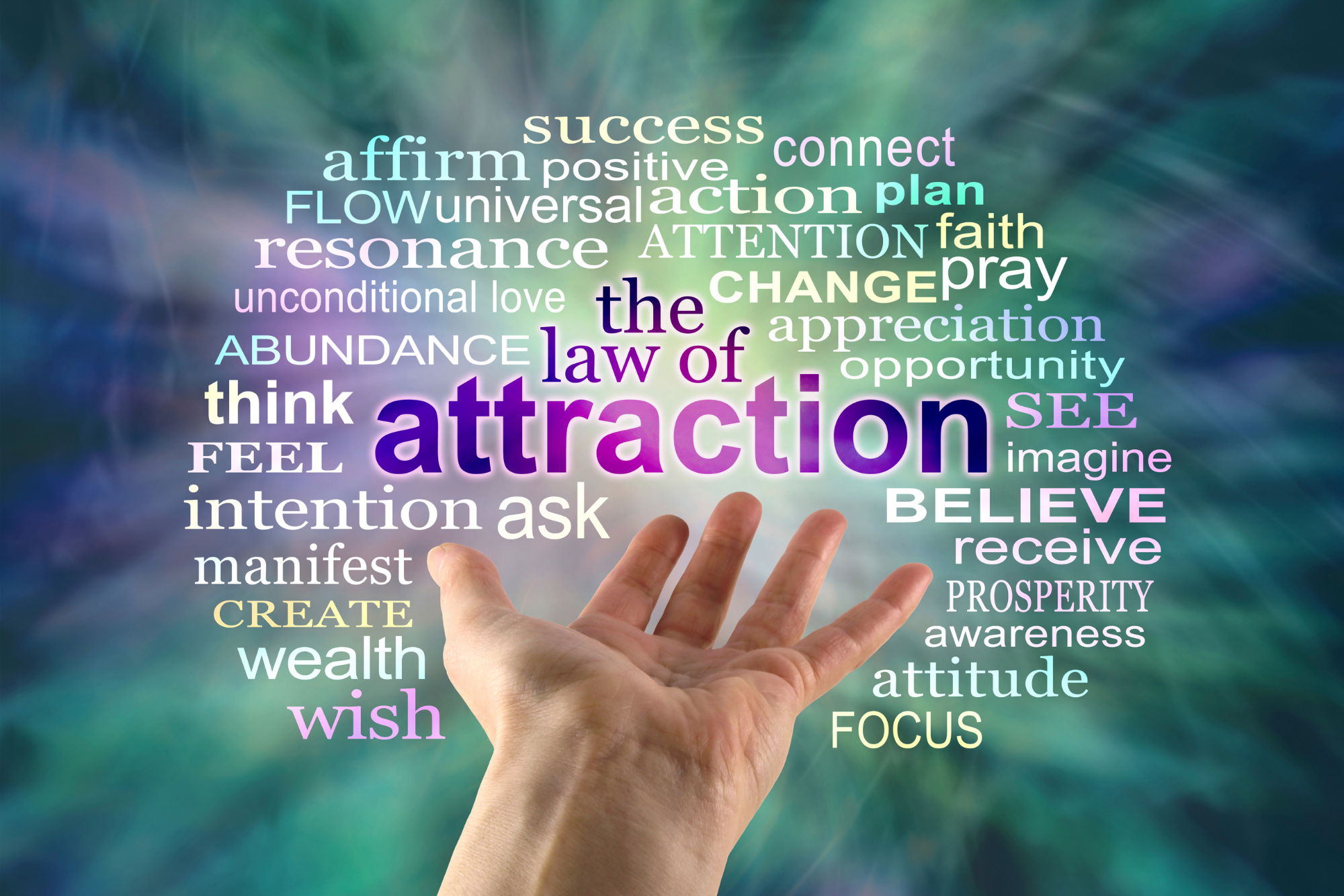 The Law of Attraction is a potent, yet often misunderstood Universal Law.
Sue will teach you how to use it for what you do want to manifest.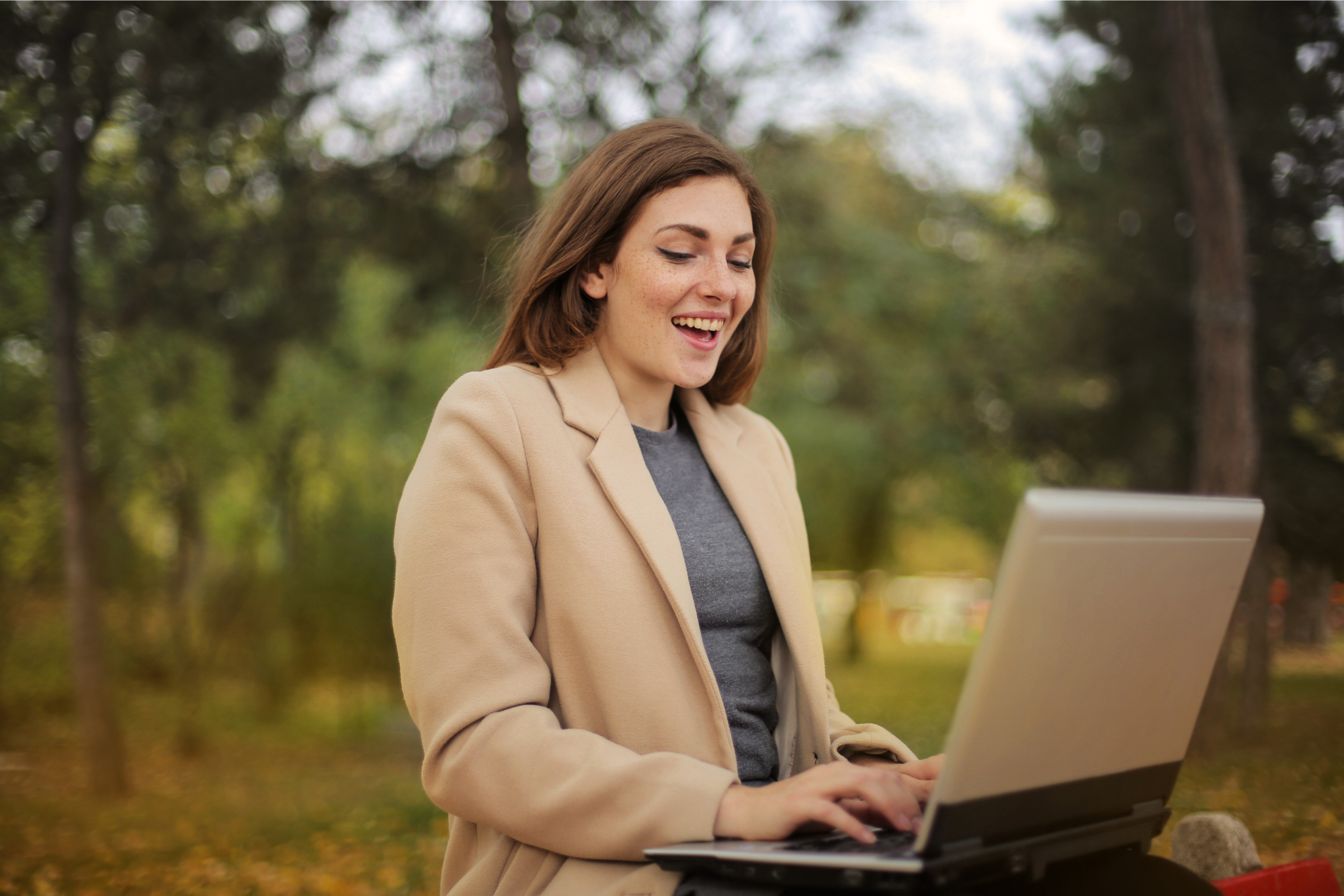 Available for you 24/7, Sue has created online, self-paced courses that you can immerse yourself in, and change your future.
Instant access Courses for you to enjoy 24/7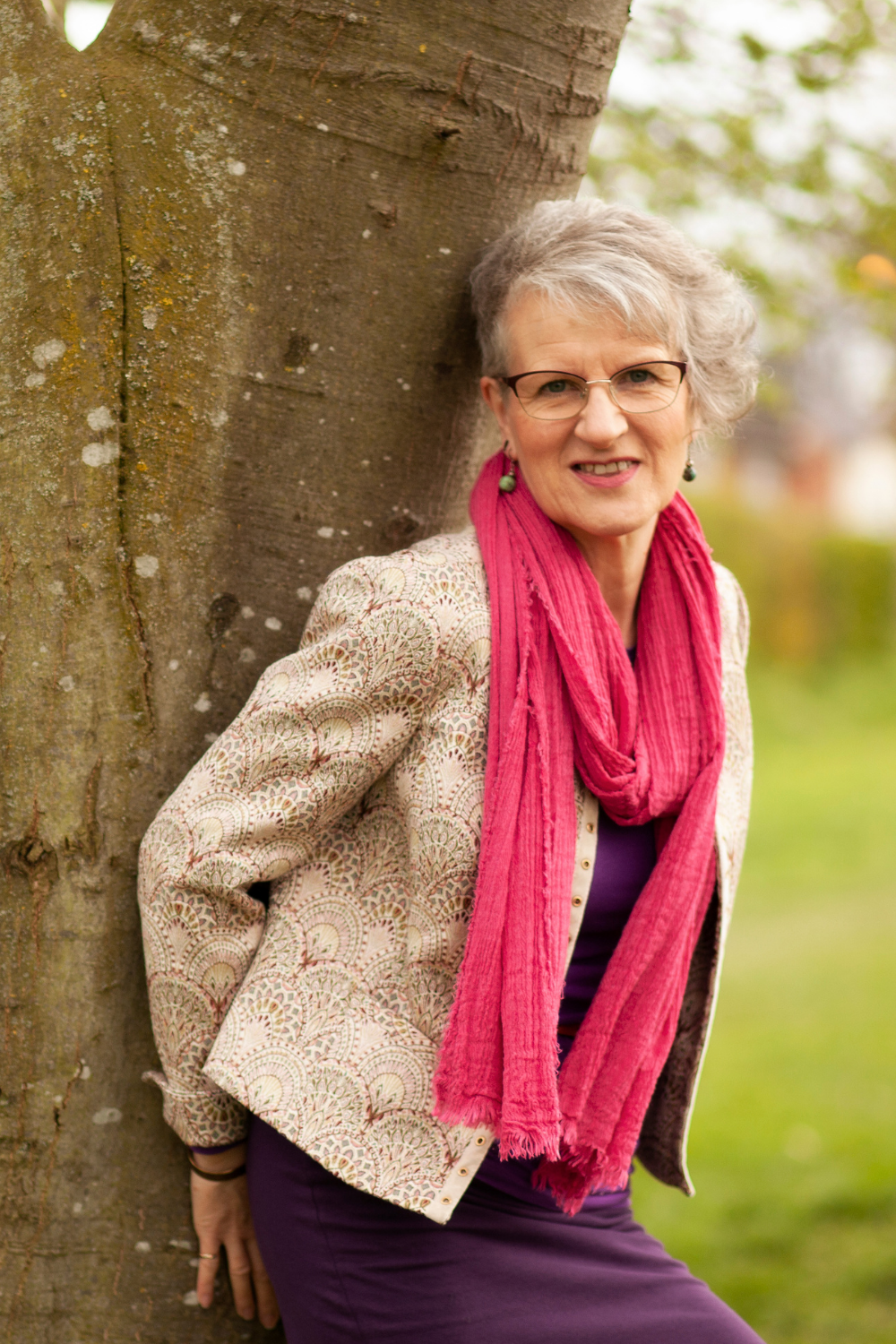 Until the end of 2021, I'd been self-employed in the wellness industry for over 26 years. Mostly very happily, and was thrilled with the ways I had helped people with their physical, emotional and spiritual wellbeing. It had stopped being fun though, I felt burnt out and had personally experienced the loss of 3 immediate family members in 17 months. Oh and all this through a pandemic!
With the big question ringing in my ears 'If not now, When?' It was clearly time for a big change and to put me at the top of my own list. To walk my talk more consistently.
With my emerging love and stress busting benefits of Art coming to the fore, I looked at how else I can serve others.
Due to Covid, I had already stopped all face to face therapy sessions and workshops. I then sold my foot health clinic (which had remained open), and took some time out for personal healing and adjustment.
Now, incorporating over 30 years of various modalities for Growth and Healing to draw upon, I am rejigging my online offerings to support fellow Creatives.
My skill set is varied, including over 21 years as a Reiki Master Teacher. Advanced EFT (Emotional Freedom Techniques) Practitioner. Life, Business and Law of Attraction Coach, also Meditation and Mindfulness Coach.
Also a Certified Teacher of Infinite Possibilities, the training created by Mike Dooley (TUT.com & The Secret), I joyously incorporate this teaching into my offerings.
Check out Clarity Call options and my All Courses page
"Her openness and generosity in sharing her wealth of knowledge and experience as both a practitioner and trainer have been invaluable. Sue is a genuine person who really cares about what she does and about maintaining the best standards."
Marion - Shropshire
Check your inbox to confirm your subscription