1:1 online Call with Sue Davies
Do you have questions?
Want to pick my brains?
Wondering if we're a good fit?
This is your time with Sue. An online zoom Clarity Call is where you can ask her your questions.
There is nothing average about Sue or her Coaching, she is a gifted intuitive who can see all of your hidden magnificence, tucked away inside you, deep under accumulated layers of limiting self-belief.
You have all the answers you seek inside you, Sue's task is to assist you to find and see these answers.
Taking you from where you are now, to where you want to be.
Clarity - Business ~ Soul ~ Abundance ~ Creativity
This is YOUR time with Sue, so use it well. Consider in advance, what your desired outcomes for the sessions are and communicate them to Sue at the outset. She will probably ask you early in each session "If this is our last 5 minutes, what do you want to ask?"
Places are very limited.
Sue isn't an average Coach, so expect the unexpected. She works intuitively with her clients. Sue may include EFT Tapping, channeling, Visualisation, Challenging questions, Distance Healing, or whatever else out of her 30+ years toolbox and vast experience to assist you.
Let Sue help You discover Your Magnificence
Why Coaching with Sue?
Sue facilitates personal transformation, working with you and your desires, through her online Courses and Coaching.
Sue will see your potential, the beautiful soul you truly are, behind the stuff that has been helping you merely survive. Even if that feels a little spooky.
Sue will hold the space for your Greatness, your shining light of potential, until you can see it for yourself.
Sue moves beyond the physical energy and embraces the quantum. She works with the unseen energy.
Sue has walked the path herself and can light the way over the rocky terrain. She walks her talk.
And of course Sue will listen, allow you to be heard and hold you accountable as needed. Sue will also see beyond what you say and feel into the energy of who you truly are.
"
Sue can see in people things they often have not realised in themselves."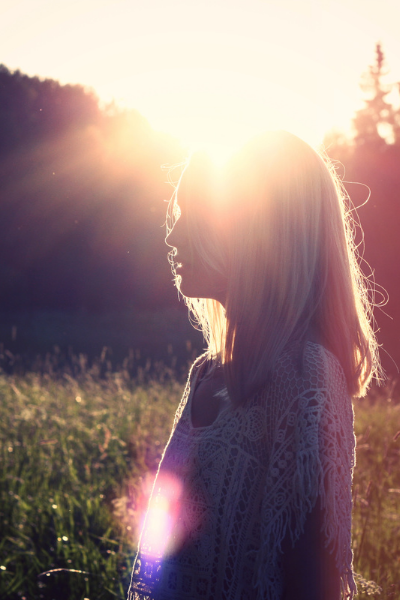 Your intake form has been submitted. Check your email for a copy of your responses. If you're accepted, you'll receive an email with a link to checkout.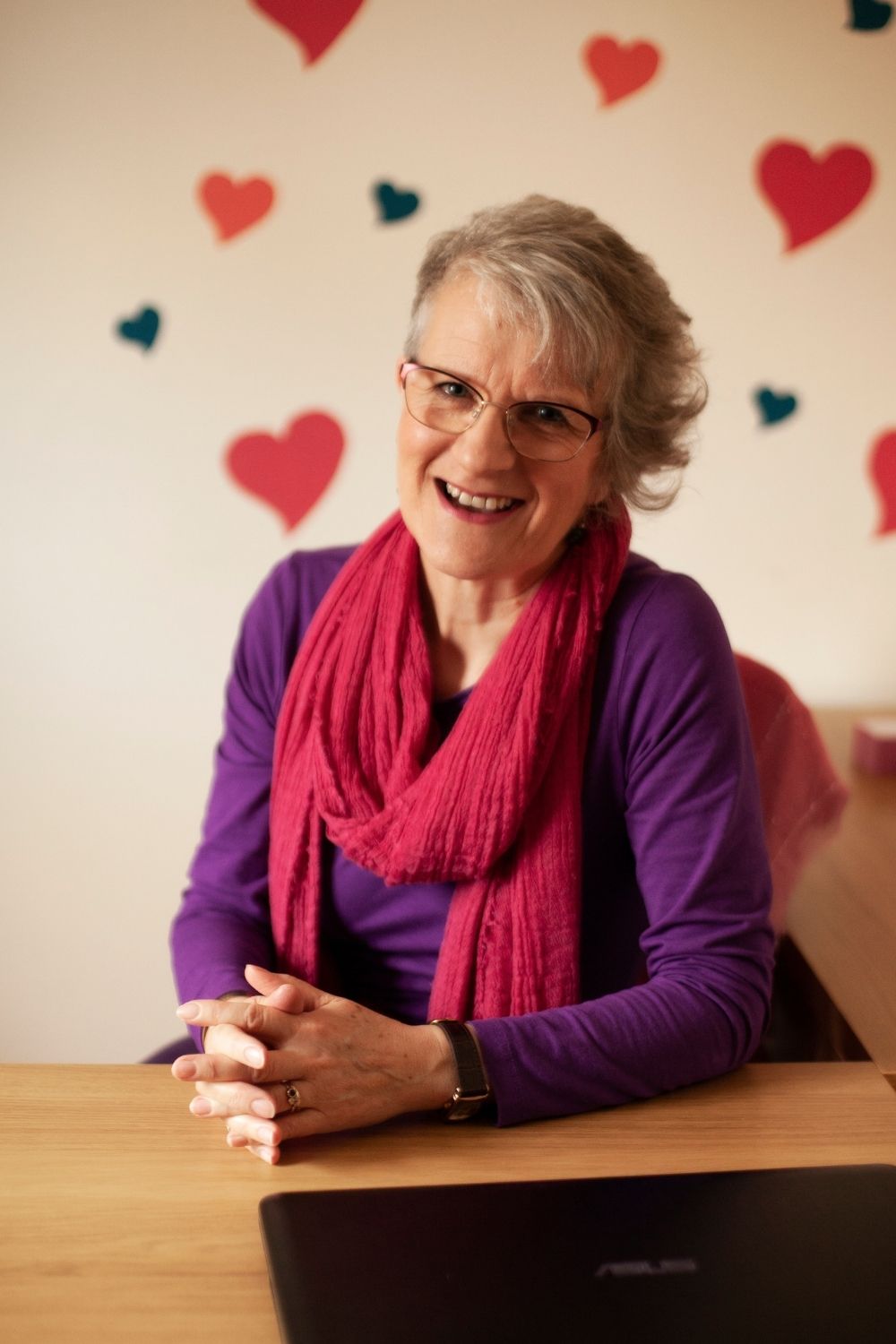 "Sue .. was fabulous... it is sometimes hard to see the wood for the trees. Sue's guidance has helped me to focus on the direction I want to go in and how to show that to clients. The session has provided me with the energy to take my practice to a higher level.
I love Sue's energy, she was great to speak to and her experience was really helpful. Thanks Sue." - Rebecca
"Sue is certainly one of life's truly lovely light-giving people. Incredibly intuitive, empathic, and understanding.
Sue offers very sound advice and has already got me thinking in totally different and more constructive ways.
Thank you so much for all your help. I feel like a lot of my 'fog' has been cleared. Thank you Sue" - Jenny
"I have experienced my first session with Sue today and I'm feeling energised and clear about my business goals.
Sue's energy is contagious and her knowledge and experience is evident as she helped me to focus on my long-term goals for my business.
I've also received some very useful tips and tools to help me achieve those goals. I'm excited to see how my business grows and also to work with Sue in the future." - Andrea
Frequently Asked Questions
How do I schedule my session?
Upon purchasing coaching, you'll receive further instructions on how to book a time for your sessions.
~~~
How do the sessions work?
With the magic of Zoom, we will meet online, at a mutually convenient time. There will be an email follow-up from Sue and expect home-play.